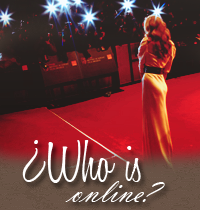 ¿Quién está en línea?
En total hay
1
usuario en línea: 0 Registrados, 0 Ocultos y 1 Invitado
Ninguno
La mayor cantidad de usuarios en línea fue
18
el Jue Ene 22, 2015 8:31 am.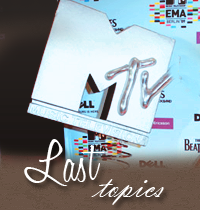 Kristen Stewart
Emma Watson
Dianna Agron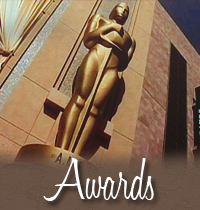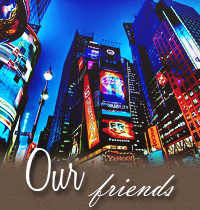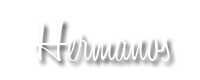 Emma Julia Stone # 23 años # Actriz # Heterosexual
Descripción Psicologica #
Familiares
You are the most important in my life.
Padres:
Hermanos:
Parientes Lejanos:
Amistades
Because I love you in a way that even I understand.
Mejores Amigos:
Confidentes:
Protectores:
Protegidos:
Consentidos:
Consentidores:
Amigos de infancia:
Buenos amigos:
Amigos en proceso:
Conocidos:
Trato cordial:
Compañeros de fiesta:
Curas de resaca:
Malas influencias:
Mal influenciados:
Amorosas
Three words can change a friendship if you know how to use them.
Curiosidad:
Confusión:
Atracción:
Amor platónico:
Obseción:
Niegan sentimientos:
Te molesto - Me molestas:
Amigos con Derecho:
+ 18:
Pareja:
Ex-Amor:
Desliz:
Odio
Your knife, my back. My gun, your head.
Trato Hostil:
Hostil Ocasional:
Indiferencia:
Odio:
Enemigos:
No Confío:
No me Agrada:
Amor - Odio:
Rivales:
VIP
Because my life would not be the same if you're not in it



Mensajes

: 28


Fecha de inscripción

: 29/02/2012



Los que tu quieras Pettyfuck :3 eres libre de escoger
De acuerdo... Amm... que tal como trama que ellos tenían una muy buena amistad desde hace bastante tiempo, pero luego ocurrió un desliz que volvió algo incomoda las cosas y por tanto se distanciaron. Por tanto los sitios serían Mejores Amigos + Protección y Consentimiento Mutuo + Compañeros de Fiesta + Cura de Resaca + Confusión + Desliz + Atracción + cierto Trato Hostil + Vip . Dime que opinas, si quieres agregar, cambiar o algo




Mensajes

: 28


Fecha de inscripción

: 29/02/2012



Me gusta tu idea Pettyfuck :3 esos lugares tendrás


Temas similares
---
Permisos de este foro:

No puedes responder a temas en este foro.